Welcome 2.0...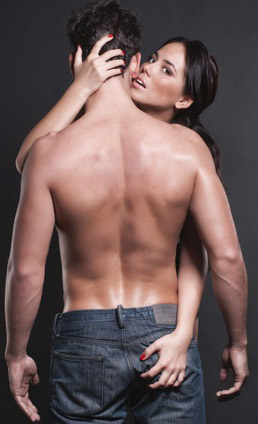 Looking for a girlfriend? Hoping to get laid? Trying to find the lady of your life??
You're in the right place. AttractionProtocl.com is the #1 web portal for expert advice and guidance on pickup, seduction, and finding love.
If you're a beginner -- or if you just need to brush up on the basics -- start in the "Preparation" section, where you can read about attractive characteristics or where to meet hot women.
Or perhaps you're familiar with the basics of talking and flirting with women, but need some help conquering your approach anxiety. We've got you covered there, too. Hell, we even have a guide to flirting!
If you find yourself trapped in the friend zone, read how to escape that terrible place... and see some sample text messages that will make women chasing after you.
Table of Contents
Other Resources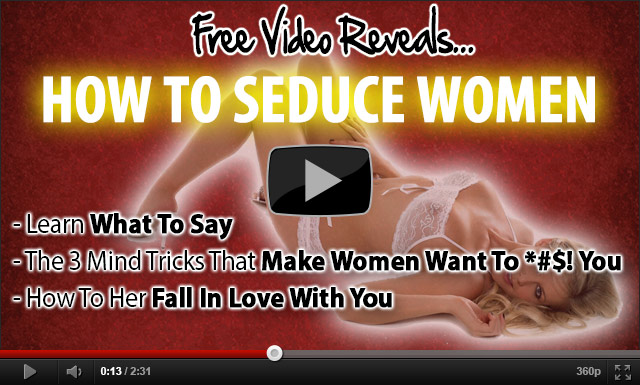 Preparation / Background
» What Women Want In A Boyfriend
» Where To Meet & Interact With Women
» How To Appear More Confident Around Women
Opening / Conversation
» Openers, Pickup Lines, And Beginning A Conversation
» The Proper Way To Talk To Women
» Flirting 101: How To Flirt With Women
Closing / Other
» Does She Like Me? Interpreting A Woman's Signs
» Text Messages To Send To Women
The Video Guide
Watch This Free Video Presentation To Learn How To Apply The "Scientific Method" To Pick Up Girls